Hey!
Luknam and
Lukas here!
We are professional photographers & content creators from Bangkok who specialize in capturing beautiful photos of people in the city. Come explore this great and wonderful city with us and we'll help you capture those memorable and quality moments during your stay in Bangkok!
We have always dreamed of becoming freelancers and doing what we love. We started photography in the summer of 2021 and we love Bangkok for its beautiful and numerous landscapes, its variety from traditional Thai temples to modern buildings. We feel like in a paradise for photographers where every day we discover new places and angles and there is no end to ideas for interesting visuals. It is a great desire to learn and be better that the quality of our photography is improving quickly and we still have a passion to develop.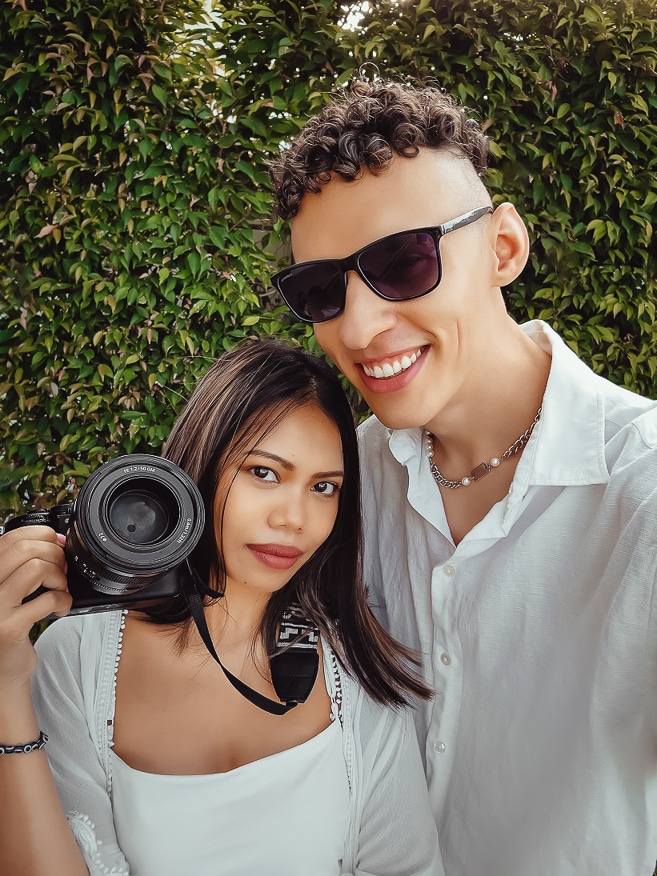 What distinguishes us from other photographers is efficiency and creativity. We'll use every minute to make the best and interesting shot so that even within short period of time you will have a large selection of cool snaps. The vast majority of our clients are people who participate in a photo session for the first time and our goal is to capture their true personality, which is why we prefer candid photos. We'll help you in everything to make you look like a real model in the photographs.
We communicate in fluent English which is not common in Bangkok. We invite you to our session, we'll have fun!
Use our expertise to show you the best spots of the city and we hope you fall in love with!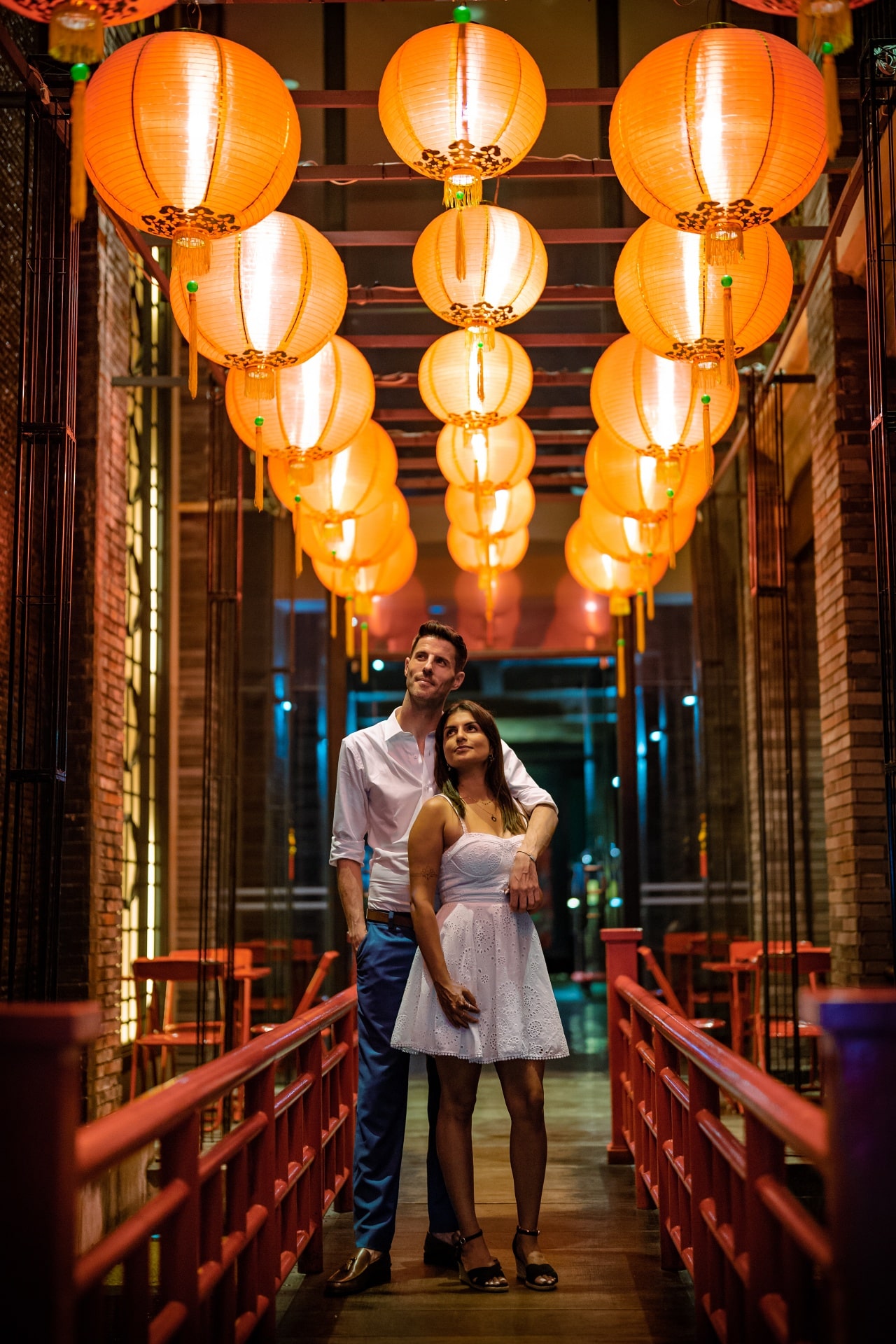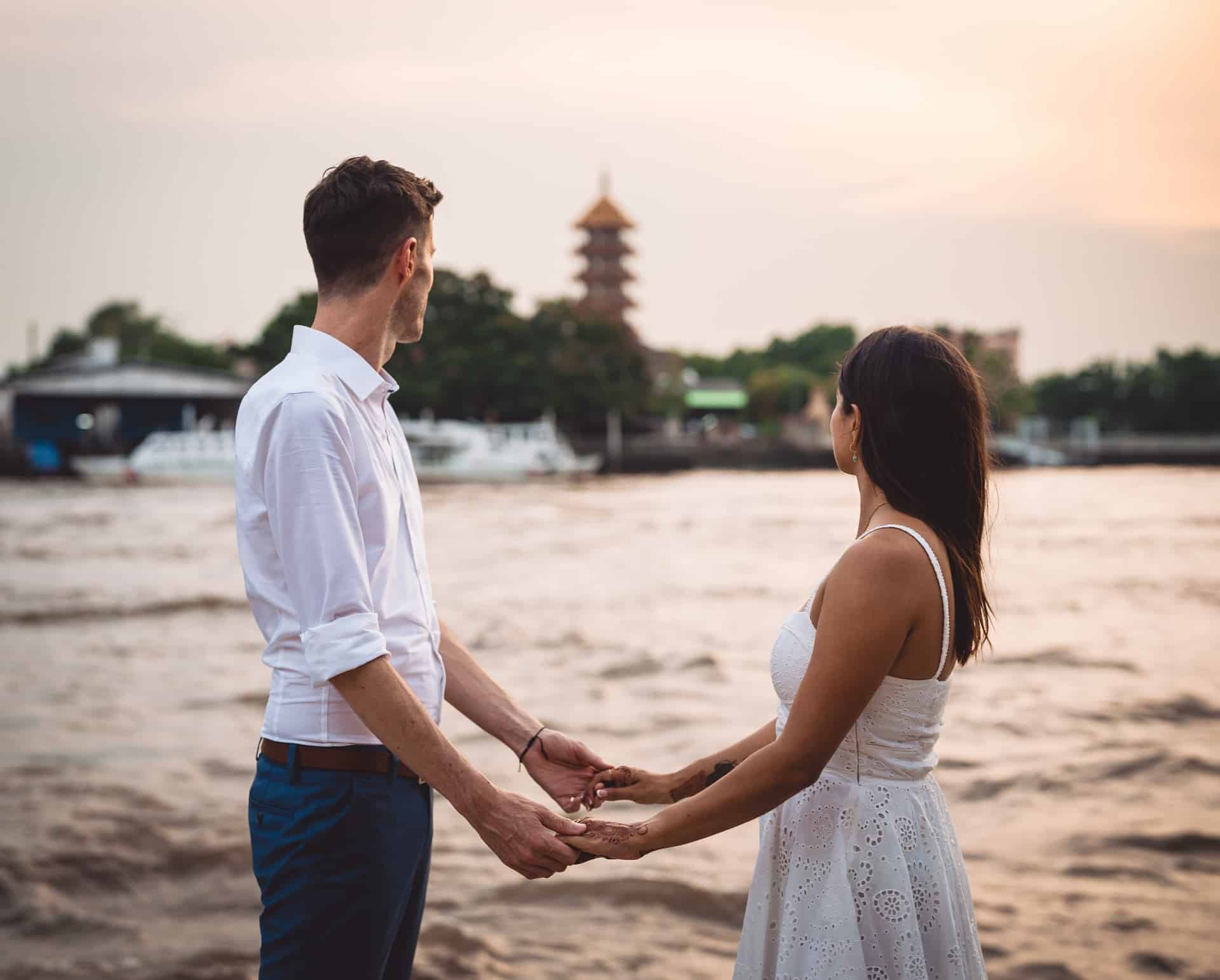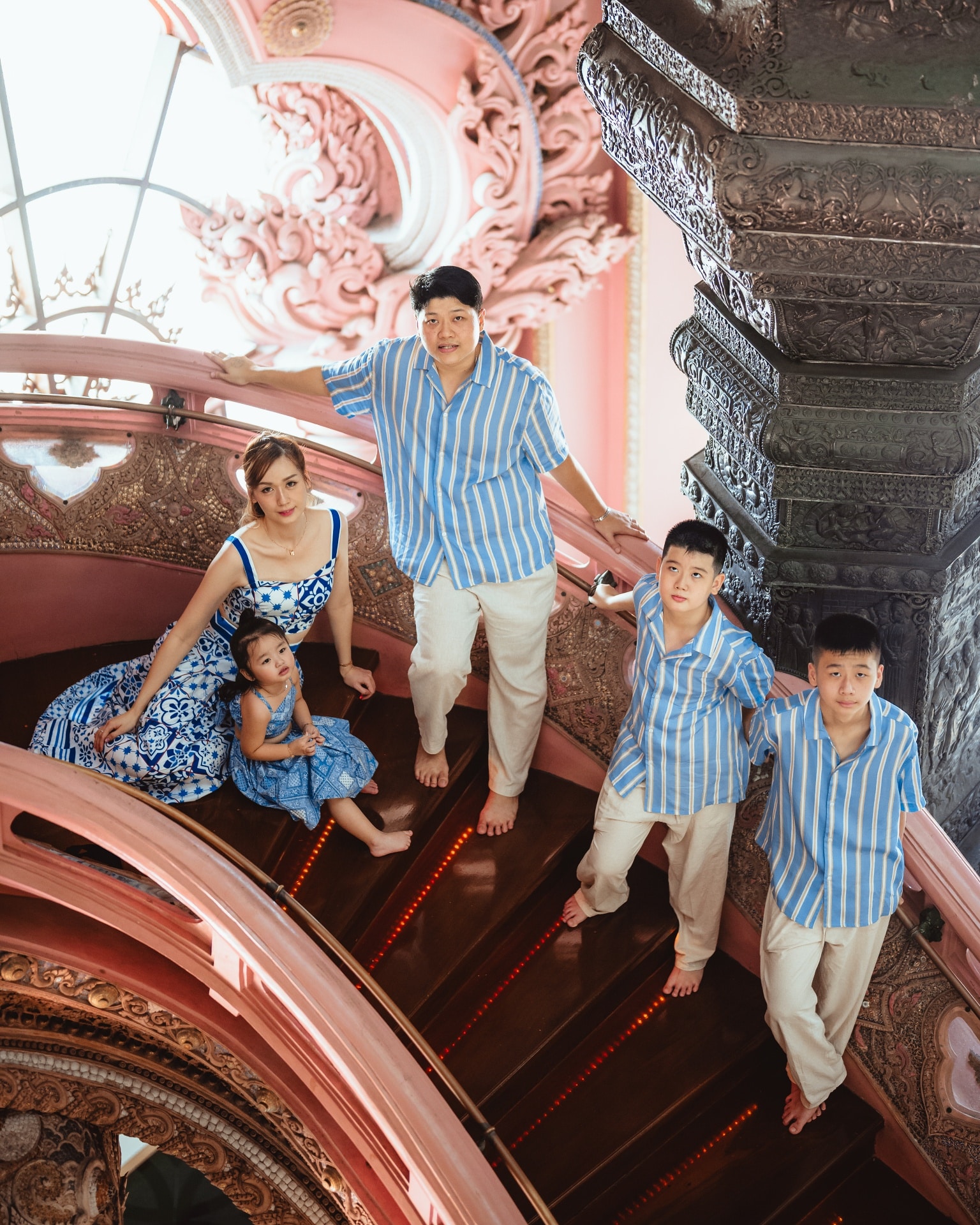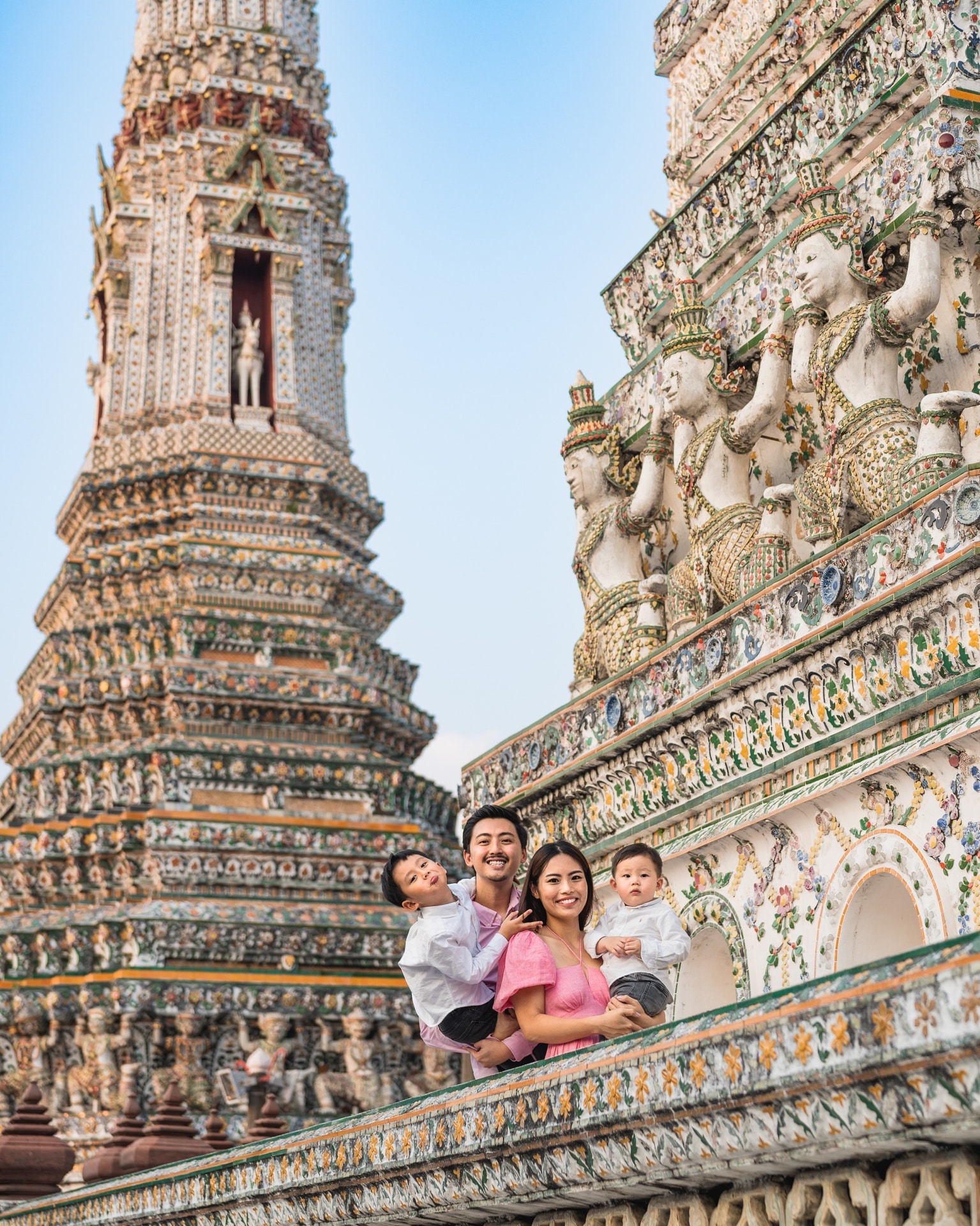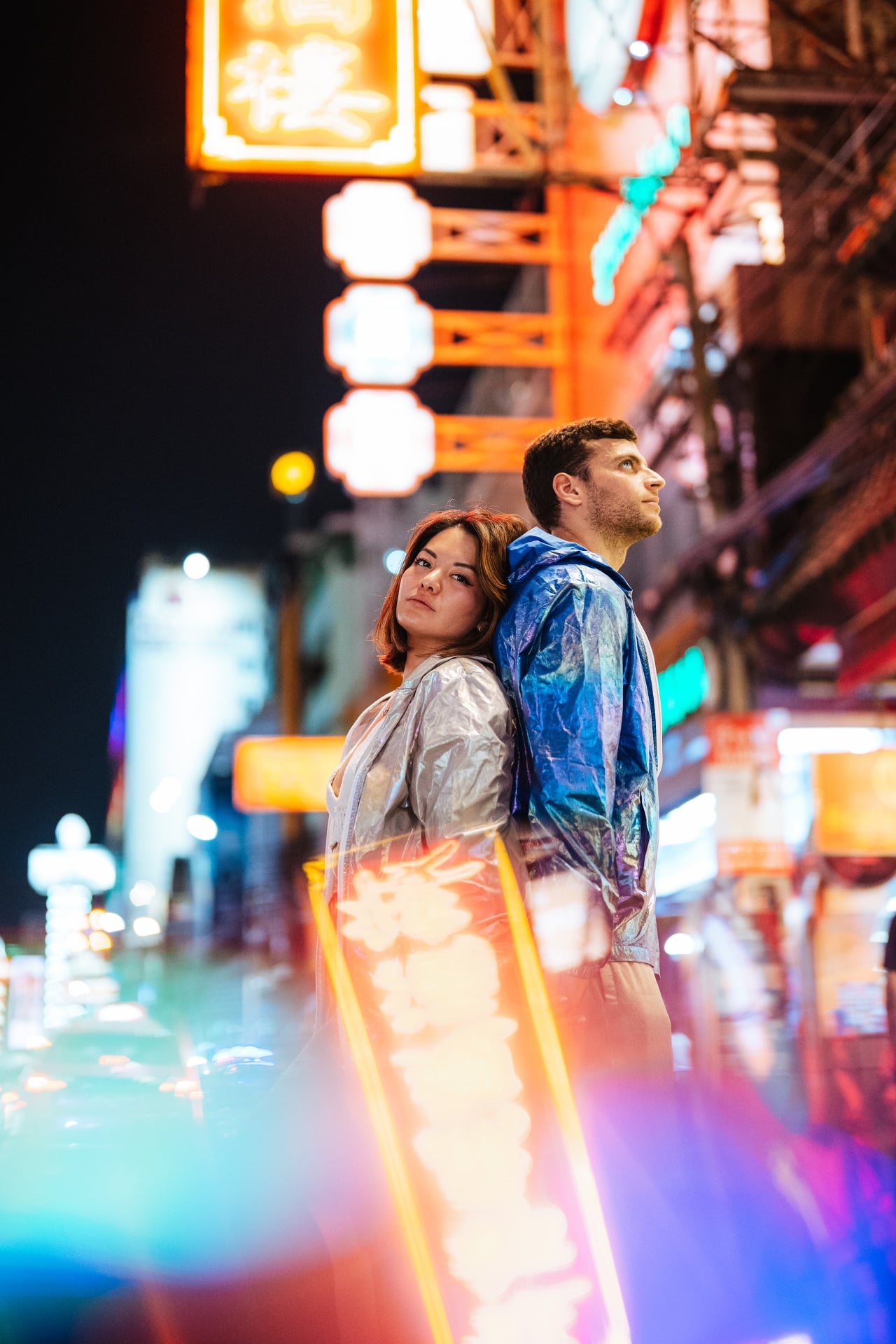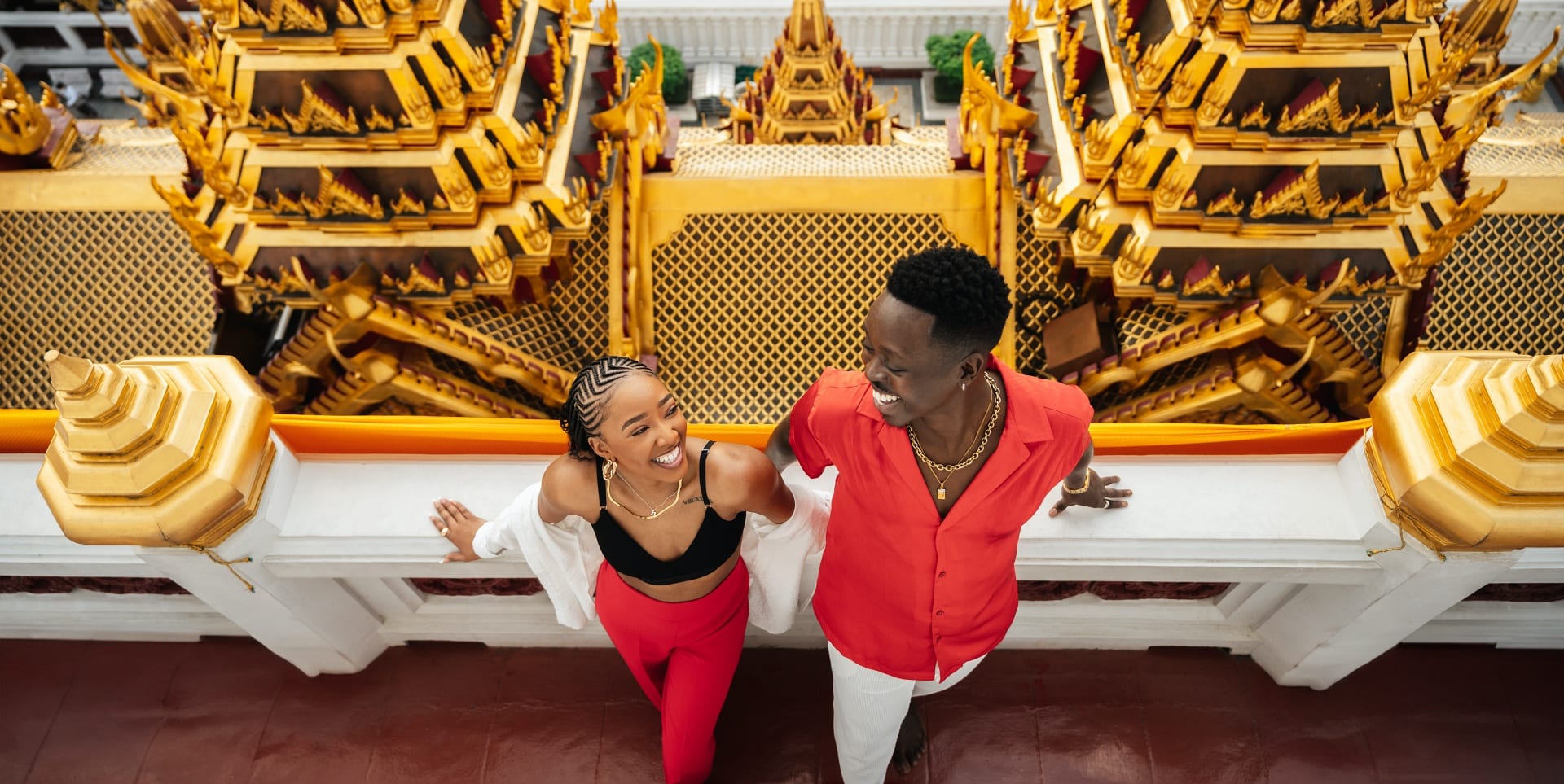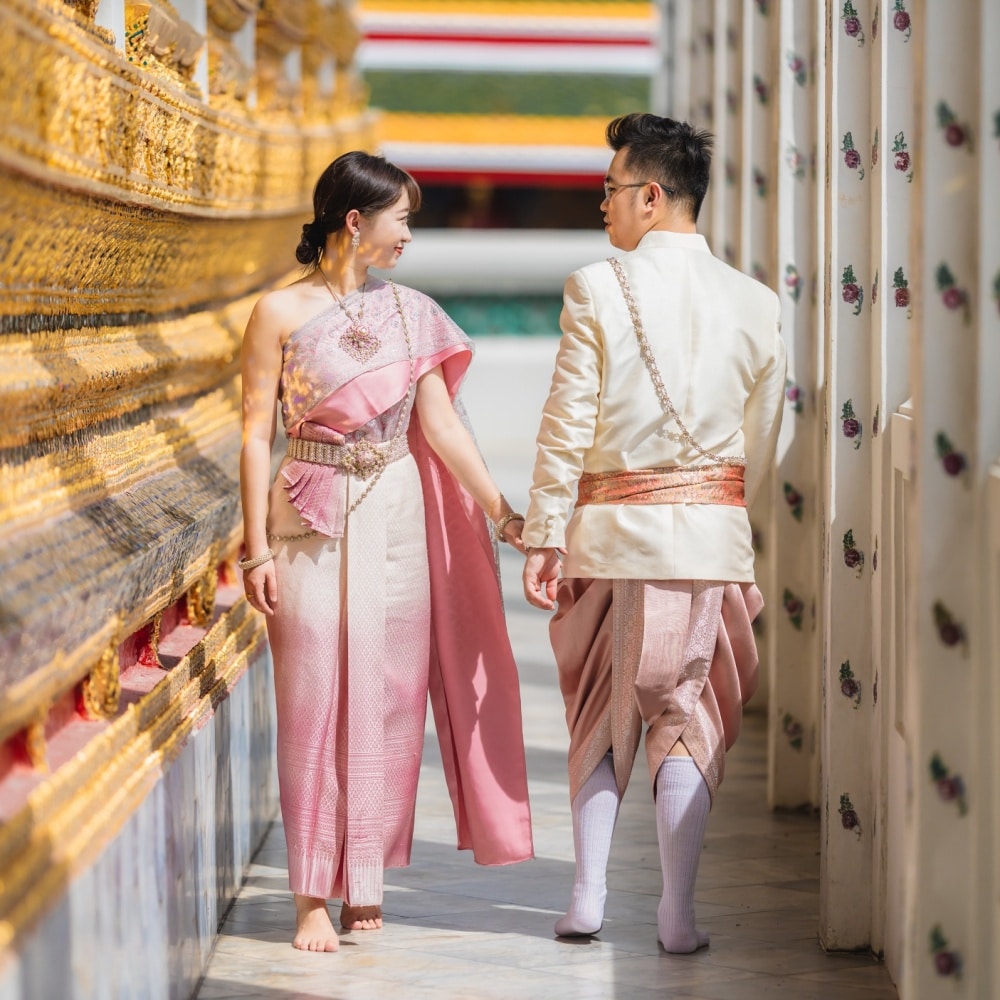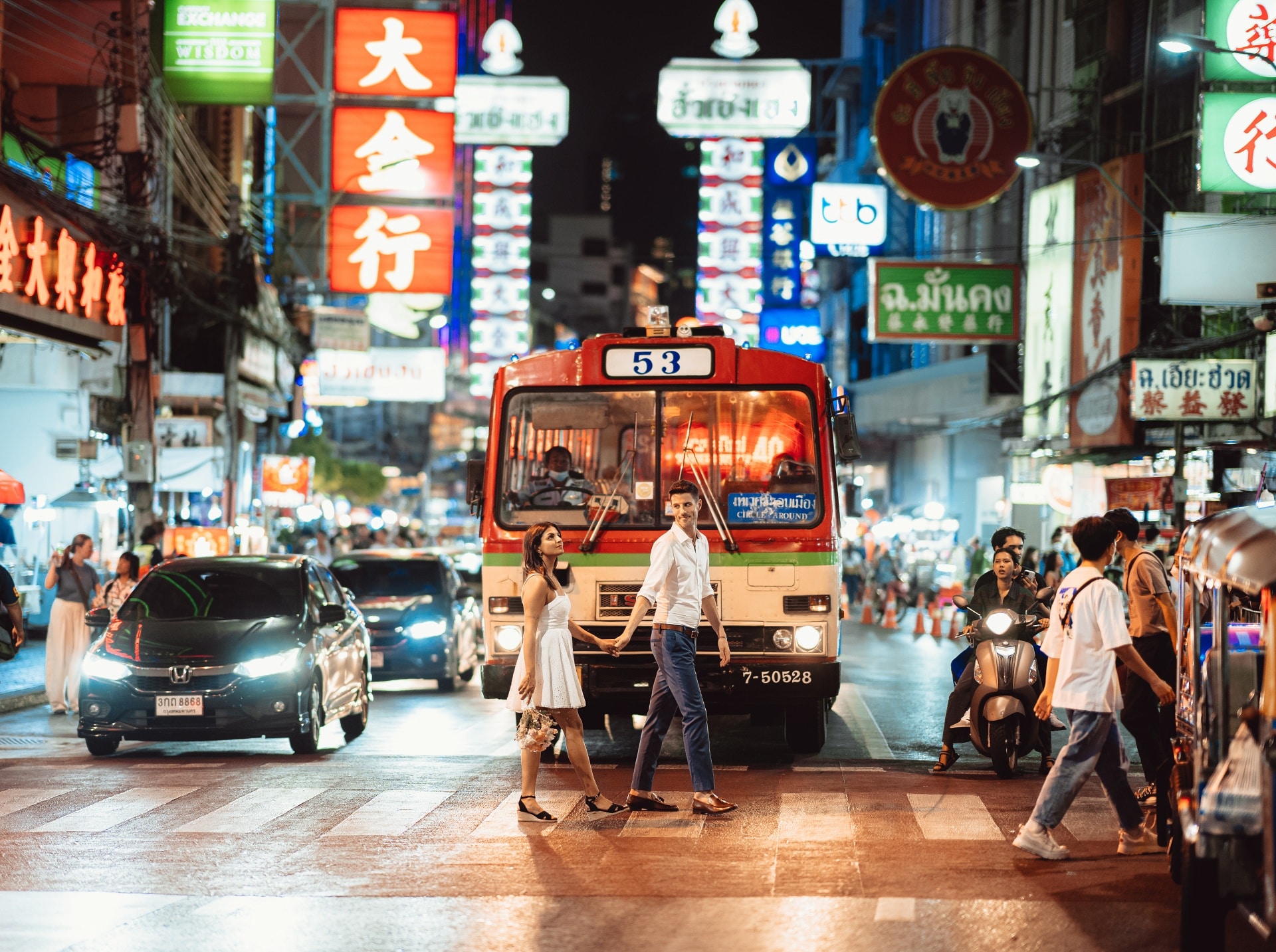 Don't worry if it's your first time.
I will help you with everything and we will take beautiful photos.
We'll have a lot of fun!